WELCOME TO THE 'SHMEN GUIDE!
Are you a student who has just decided to enroll at Dartmouth? Or are you just days away from finally starting your freshman year at Dartmouth? Whatever the case, if you're feeling a little lost and confused in the big transition to life in college, this site is made for you!
Dartmouth's Student Assembly presents "The 'Shmen Guide," a student-produced, student-managed unofficial guide to your first year at Dartmouth! Learn about everything from Dartmouth's many traditions to the best food options on campus to how you can get involved in campus athletics! Having been through our own freshman years, we know how tough it is to figure out how things at Dartmouth work, so we hope our experiences and insight will help make your freshman experience the best it can be!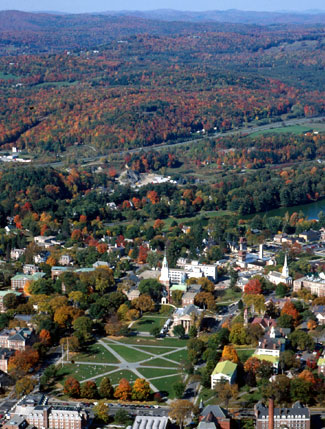 ---
Leave a Comment