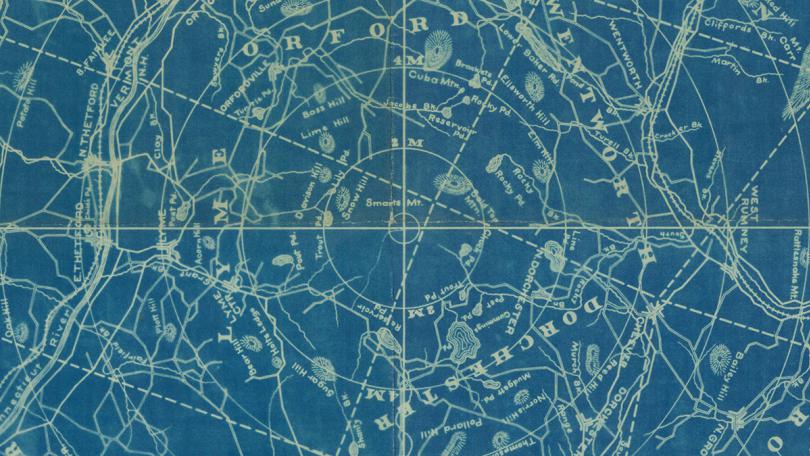 Sorry, we seem to have a link error. Please try searching from the search box at the top of the page for the item you are looking for.
If you have a minute - please send us more details via our feedback form.
You also can try search and find for more helpful research tools and tricks.
Thank you for your patience!