I just made the trek from my on-campus apartment (near the Connecticut river) to the Undergraduate Admissions Office (near the College Green) in some pretty dense snow. My trek is shared by many students in Hanover during the winter. The first snow is always pretty and delightful (especially if you are from the west coast or a typically warm region), but after about the 5th straight snow day and realizing that you actually won't see any sort of greenery until March, traveling adventures become less of an option and more of a priority. Hence, my list of the top 5 places to visit during winter at Dartmouth.
1.  Boston
While some may say that Boston isn't the most appealing or entertaining city, it is the easiest major city to access from Hanover. The Dartmouth Coach (http://www.dartmouthcoach.com/) offers daily trips to and from Boston for just $50 round-trip. As a result,  Boston, for many students, is a quick weekend getaway with all of the major US city amenities at an affordable rate. Just imagine escaping the frozen tundra to visit friends at any of Boston's 100 colleges and universities, checking out revolutionary America (say hi to Paul Revere for me), or indulging in some of the best chowder and oysters New England has to offer at the historic Union Oyster House. There are a lot of cool things to do in Boston and if all else fails, you have easy access to Logan Airport which will take you just about anywhere around the world. Wheels Up!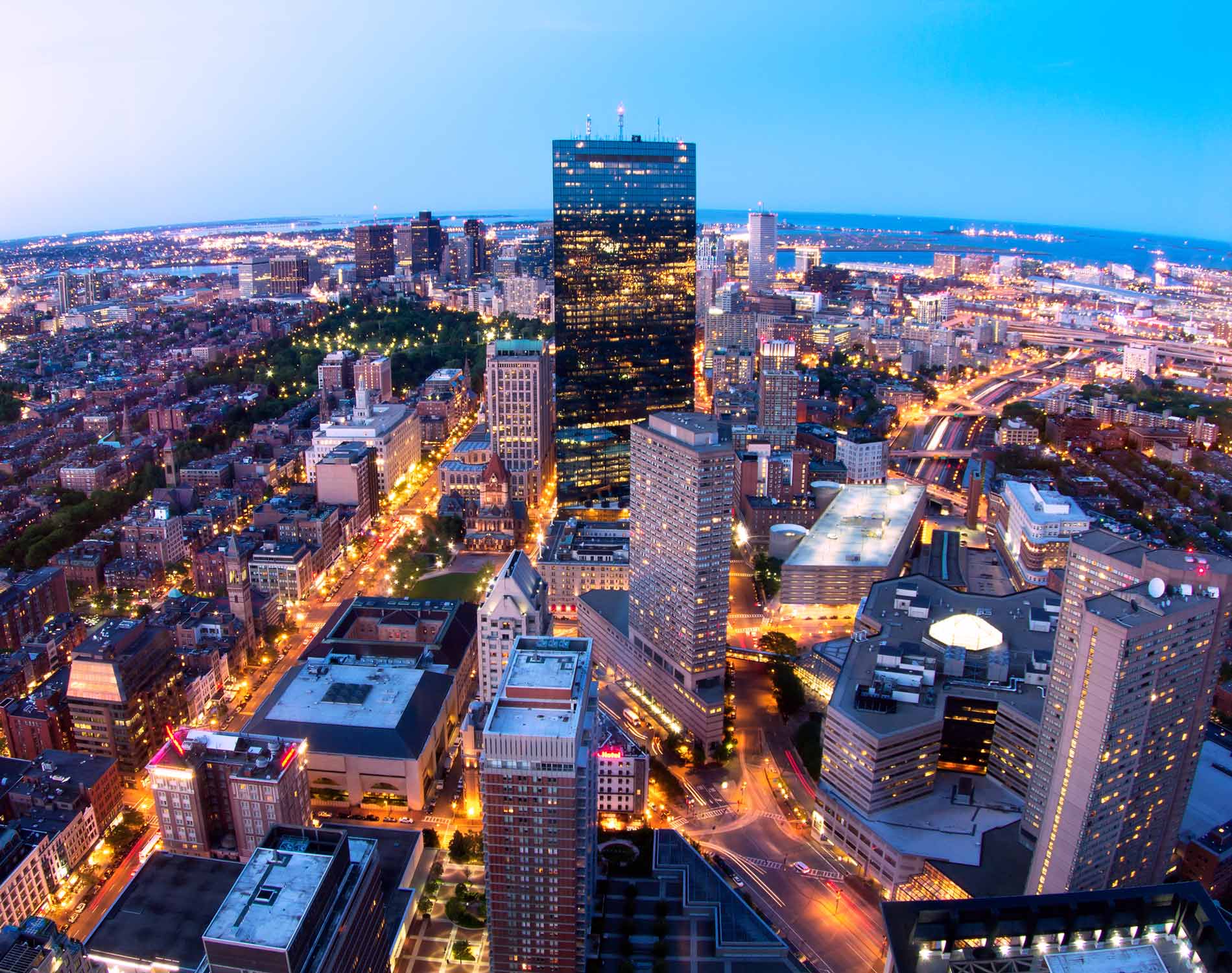 2. New York City
This was a tough one. I really enjoy NYC, so the Big Apple almost made number one on my list of places to visit. Of course, the city that never sleeps is within close proximity to Hanover. Like Boston, the Dartmouth Coach also makes daily trips t and from the Big Apple for a relatively low price compared to other travel options. Once you're there, the world is yours. Not only does NYC have a pretty tantalizing social life, but there are tons of places to eat and sights to see. A substantial number of Dartmouth students are from the NY metropolitan area, and you're almost certain to run into a Dartmouth alum while cruising the streets of NYC.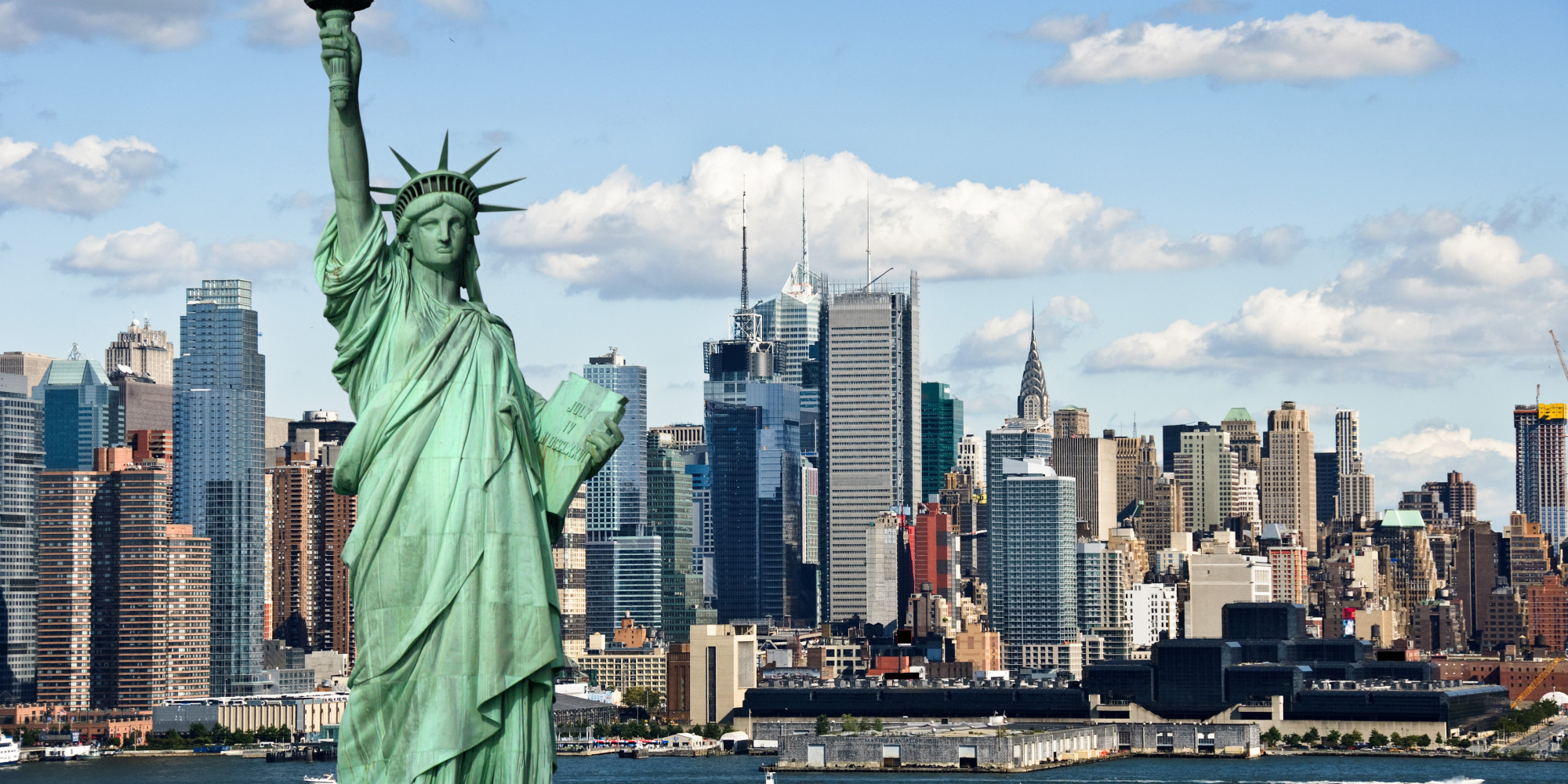 3. Montreal
Though this is a trip I have yet to make, I've heard far too many friends say that Montreal constitutes their favorite weekend getaway from Hanover. Montreal is slightly closer to campus than NYC, and is all the buzz in Canadian tourist destinations. The Programming Board at Dartmouth organizes annual trips to Montreal with hotel stay and many suggested options for entertainment. Ice bars, a plethora of eateries, and that french Canadian accent–what else is there to want in a trip from Hanover. This place is definitely on my bucket list before graduation in June.
4. Burlington
Burlington is Vermont's major city. With the state literally bordering campus, the 1.5 hours it takes to get to Burlington is light work. Burlington is certainly smaller in size and population  than NYC, Boston, or Montreal, but that's what makes it special. You'll have access to a lot of the same places and things you would in your hometown without thousands or even millions of people surrounding you. Burlington is surprisingly diverse in comparison to other small northeastern cities, and University of Vermont (basically the nucleus of Burlington) might just give you that big university experience without the commitment. You'll be right back in happy Hanover in no time.
5. The New Hampshire Wilderness
Alright, I know this list primarily consist of cities, but even as a city-boy, there's something about the NH wilderness that is just as, if not more fun than going to a city for your getaway. Luckily, Dartmouth is highly invested in the preservation of the surrounding wilderness. The college maintains several trails, cabins, lodges, a ski way, an organic farm, and so much more. The Appalachian trail cuts right through campus and snow-shoeing is actually a thing around here. I never thought that the wilderness would offer anything worthwhile, but my friends and I make cabin camping, hiking, canoeing among other outdoor activities a priority. This getaway is right at the border of our campus and span across the entire state pretty much. With a membership at the Dartmouth Outing Club (DOC), you can get access to our immediate surroundings for little to nothing.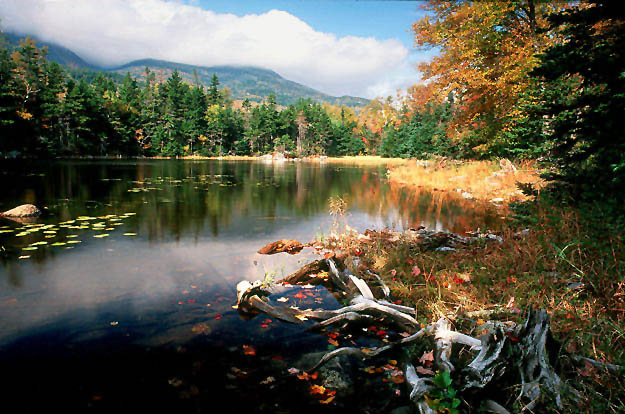 No matter where you decide to go, I hope this short list serves as catalyst for your regional adventures. Though many associate Dartmouth with being isolated, you have more access to some really cool places in comparison to most colleges. So if you ever find yourself tired of the snowy trek across campus, or the snow globe in which we live for 3-4 months each year, one of these places can serve as that overdue getaway that you won't regret!
– Kevin